I love books. I really, really do.
Malcolm X once said that we don't realize how our whole lives could be changed by just one book. So, when someone tells me a book has done wonders for them, I'd do my best to give it a read. If I can't buy it, I'd borrow it.
If you have any book recommendations, feel free to email me at zailan.izzat@gmail.com.
Anyhow, here's this month's reading list.
What I've Been Reading :
The Last Lion Trilogy by William Manchester/Paul Reid
One of the very best biographies I've had the pleasure to read. All three volumes, and over 3000 pages of it. And it's never boring. Out of these pages, we have access to a vivid account of an ambitious child, who was unloved and ignored by his father, who grew into one of the world's most prominent figures. He lived a life of quenchless action, trudged through humiliating defeats, warned against the threat of Nazi Germany when no one wanted to listen, and lead the Allies to their victory in World War II. We learn of his vulnerabilities, that as he gave his fiery addresses, even he quietly doubted if they would prevail. Yet, no matter the situation, he taught us to never, never give in — To valiantly strive towards "victory at all costs — Victory in spite of all terror — Victory, however long and hard the road may be, for without victory there is no survival."
Chronicles by Bob Dylan
I think when it comes to people like Bob Dylan — Legends, as we like to call them — They're even more fascinating once we debunk the myths that encrust them. And in the case of Dylan who is notoriously private, this book is a pot of gold. We're able to get a fairly close look at his early experiences with his craft, his approach to songwriting, the books and music he loved, his aspirations as well as his struggles — All blanketed in elegant prose.
Cat's Cradle by Kurt Vonnegut
Always a good read from Vonnegut. In this novel, he uses the allegory of a cat's cradle to illustrate emptiness in our society. We gear ourselves with more and more sophisticated technology, and we veer towards modern means of living, but we ourselves do not become more "advanced". We still fail to tame our primitive instinct for warfare, and we still fail to be kind and empathetic to one another as human beings. The great things that we say we are today, are just x's in our cat's cradle, shrouding over the reality that we don't have much of any inner life, that we don't have anything truly noble to strive towards.
Working by Robert A. Caro
This could just be my new favorite book on writing. You know a book is crazy good when you have notes scribbled in almost every page. Not only does it contain invaluable and practical writing advice, it does a really good job in encapsulating on what differentiates an extraordinary writer from an ordinary one. Robert Caro here doesn't merely write biographies to tell a person's life story. Rather, the people he profiles in his writing are vessels for him to show us how political power really works — In how it can be used for good, as well as for wreaking chaos.
All Marketers are Liars by Seth Godin
One thing about marketing that has always fascinated me and attracted me to pursue a Bachelor's degree in it in the first place, is how quickly its landscape could change — And how clearly you could see those changes unfold. It used to be that whatever you say about your business didn't matter that much, as long as it got attention. Cigarettes used to be advertized as healthy, not a problem. But now, we long for authenticity. We, the human race, have built our inner BS-filter, and we could easily see through lies and cheap taglines. The key is to tell a compelling story about what's in it for your customers, all the while being honest about everything. That's how you win customers, and keep them.
What I've Been Listening To :
Audioslave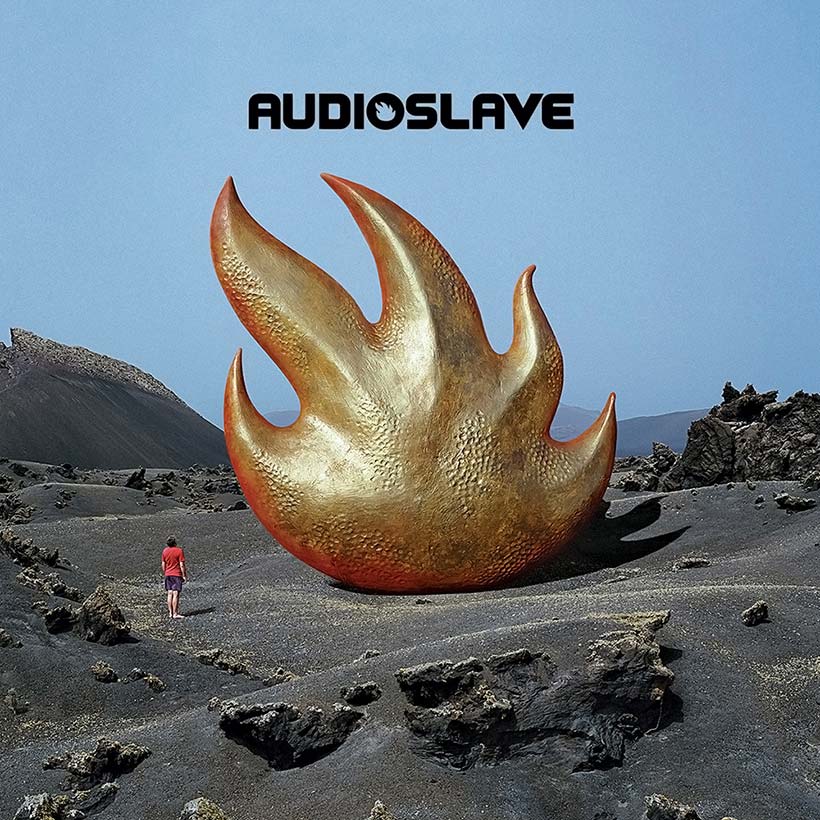 "I am not your rolling wheels,
I am the highway.
I am not your carpet ride,
I am the sky."
I've often said that I admire Rage Against the Machine because of how well-read the members are. Maybe I hadn't stressed enough on their brilliance as instrumentalists. "Conventional" is a word thrown out of their dictionary — They aren't just musicians, but sonic innovators. They pride on their philosophy that every sound they create are done so with only guitars, bass, drums and vocals.
When Rage disbanded, three of the guys, excluding the vocalist, stayed together to form Audioslave with late singer Chris Cornell. Remarkably, they showed that they could take their philosophy to new creative vistas — More chord changes, more melodies, less anger, and equally moving lyrics, but of a different realm than that of Rage.