---
Learn great reading strategies and get book reviews with Read To Live (r.eadtolive) on Instagram!

---
What I'd Been Reading
Chernobyl by Serhii Plokhy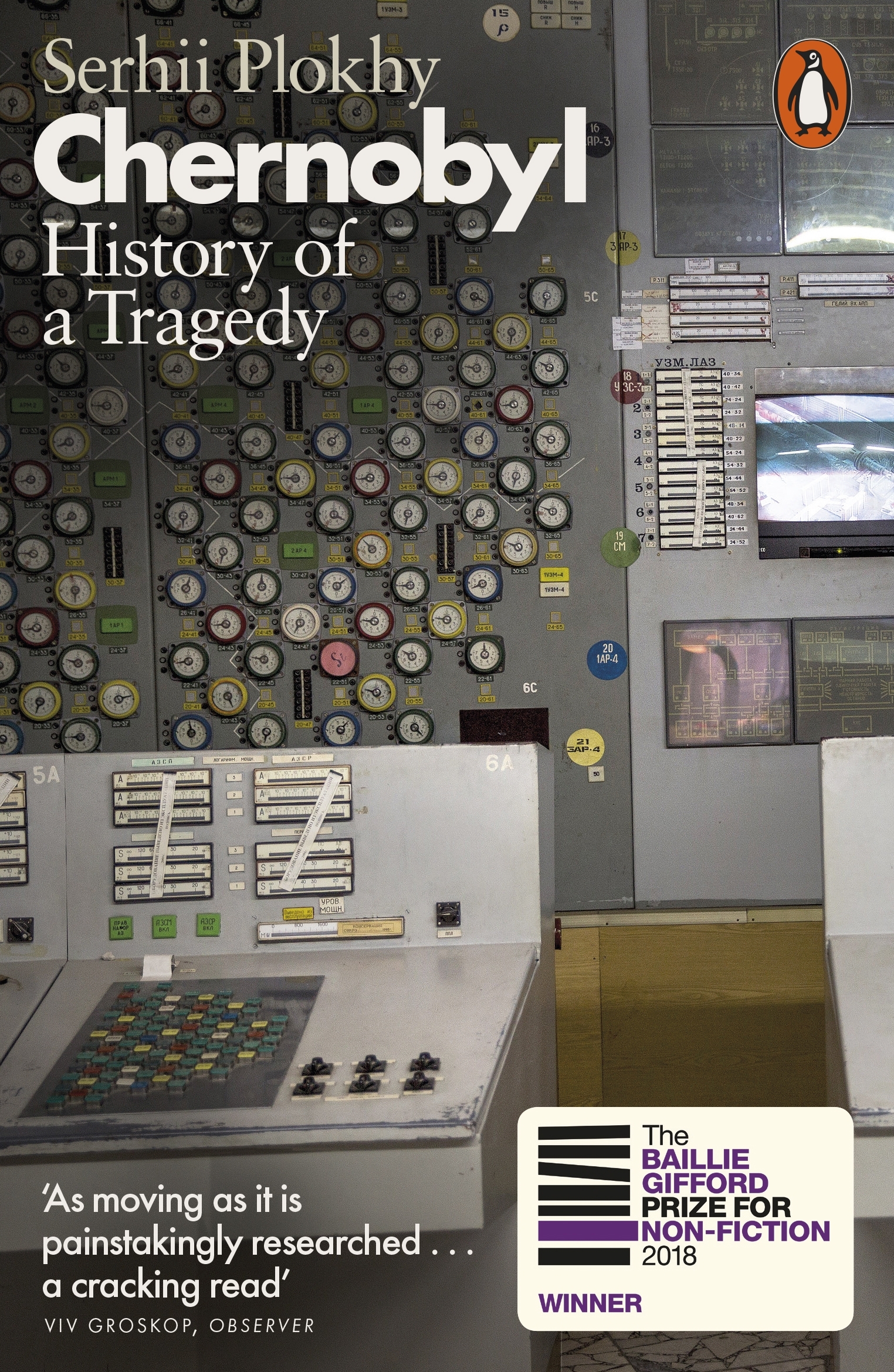 Stumbled upon this book by chance when I was browsing in a bookstore. So glad that I picked this one up. I hadn't known much about the Chernobyl disaster, and I now see that it's more than a nuclear power plant explosion. It was the starting point of the Soviet Union's downfall. For a long time, the Soviet Union maintained a carefully-crafted image of superiority and infallibility. It took a nuclear explosion to show the world how disorganized and toxic their government truly was — and it certainly didn't help that they chose to deny and shrug off any news regarding the disaster.
A People's History of the United States by Howard Zinn 
This book was recommended in Rage Against the Machine's Evil Empire reading list. Plus, the band also included quotations of Howard Zinn in their latest YouTube documentary on white supremacy, Killing in Thy Name (which I highly, highly recommend you watch). What can I say? It's a very eye-opening book. It makes you think differently about history — not in terms of the US per se, but the whole world. Because the history that we learned in school is typically from the victors' perspective. We don't learn about the perspectives of the people who lived through those times, especially the the victims and minorities. It's a bloody and cruel past that we have been hidden from. And this is the history that we deserve to know.
Black Klansman by Ron Stallworth 
Ron Stallworth famously duped the Ku Klux Klan, by being the only African American who gained membership. He was working as an undercover cop, and pretended to be white in order to infiltrate the Klan. As he exposes the Klan's inner workings, it just fills you with disgust — how could anyone literally dedicate their lives to their hatred of other people? Sadly, it's far from an uncommon thing, even today.
Unleashing the Ideavirus by Seth Godin 
An ideavirus is any idea so worth talking about, that it can't help but be shared from one person to another — pretty relatable to our current pandemic situation, huh? Anyway, as Godin has often argued, it's no longer effective to utilize mass-marketing tactics. It's not so effective to advertise, because people find ads annoying and distracting. Rather, the best way to do things today is to let your customers do the marketing for you. Find the right group of customers to talk to, and let them generate word of mouth. Make it easy for them to keep talking about your idea to their friends, and their friends' friends, and their friends' friends' friends. Oh and the best thing about this book is, you can download it for free from Godin's website.
Endurance by Alfred Lansing 
I first read about Ernest Shackleton in Robert Greene's book, The Laws of Human Nature. Since then, this tale of survival has been my favorite leadership story, and it's one that I always keep close to heart : no matter which role I'm playing as an individual. It's great to finally read a whole book on it, and I truly admire how Shackleton was able to keep his humor and empathize with his team's needs — even in a months-long life-and-death situation. I also picked up a firsthand account by F.A. Worsley, which made a great supplementary read.