What I'd Been Reading
The Book of Five Rings by Miyamoto Musashi 
Kicked off the month re-reading this beautiful classic. For a lot of people, strategy might not sound like a sexy idea. But it's in everything we do. Even if we say, "I don't have a strategy" — that's a strategy. So, as you work hard, it's just as important to work smart. In whatever you do, think hard on how you can efficiently use your resources, plan your move and execute it. The precepts in this book offer some of the best guidance on how you can do that. 
The Warrior Within: The Philosophies of Bruce Lee by John Little
I love how Bruce Lee always stressed that martial arts isn't all about fighting, as it is more of a way of life — once you truly understand, it can be seen in every aspect of your life. Drawing heavily from Eastern philosophy, Bruce Lee was the embodiment of true strength, which means gaining mastery over your self first, then your enemies.
The Churchill Factor by Boris Johnson
I never knew that the UK's current Prime Minister could write so well. Of course, this single-volume biography of Winston Churchill couldn't top William Manchester's Last Lion trilogy (which I highly, highly recommend). But it does a great job at summarizing Churchill's significance. At a time of crisis like this, it's refreshing to read how a Parliament backbencher rose to lead his nation out of World War II.
The Brothers Vonnegut by Ginger Strand
After Kurt Vonnegut came home from WWII, he settled in a job at General Electric, where his genius brother, Bernard was also working. Bernard discovered the science of weather control, while Kurt toiled to start a living as a writer and finally be able to leave his job. Both Bernard and Kurt would witness the unintended consequence of the discovery, as weather control was eventually weaponized by the military. Needless to say, this experience was formative to Kurt, as it would later influence a great many of his fiction.
Sully by Sully Sullenberger
If you don't already know, Sully Sullenberger was the pilot responsible for the miraculous water landing of US Airways Flight 1549 on the Hudson River, after both of its engines were incapacitated. It would do a lot of good if all of us were to learn from him about being at service to others and keeping a cool head during difficult times. Honestly I only wish he could have written more about the incident itself in this book.
Nobu: A Memoir by Nobu Matsuhisa
This may be a slender little memoir, but it took me a while to read it as I scribbled notes in nearly every page. I didn't know much about the sushi chef Nobu Matsuhisa, or even the fact that he has a restaurant here in Malaysia, but I'm glad I do now. I was really inspired by his journey through a multitude of failures, his childlike curiosity in experimenting with new dishes, as well as his pure love for his guests.
What I'd Been Watching
The Truman Show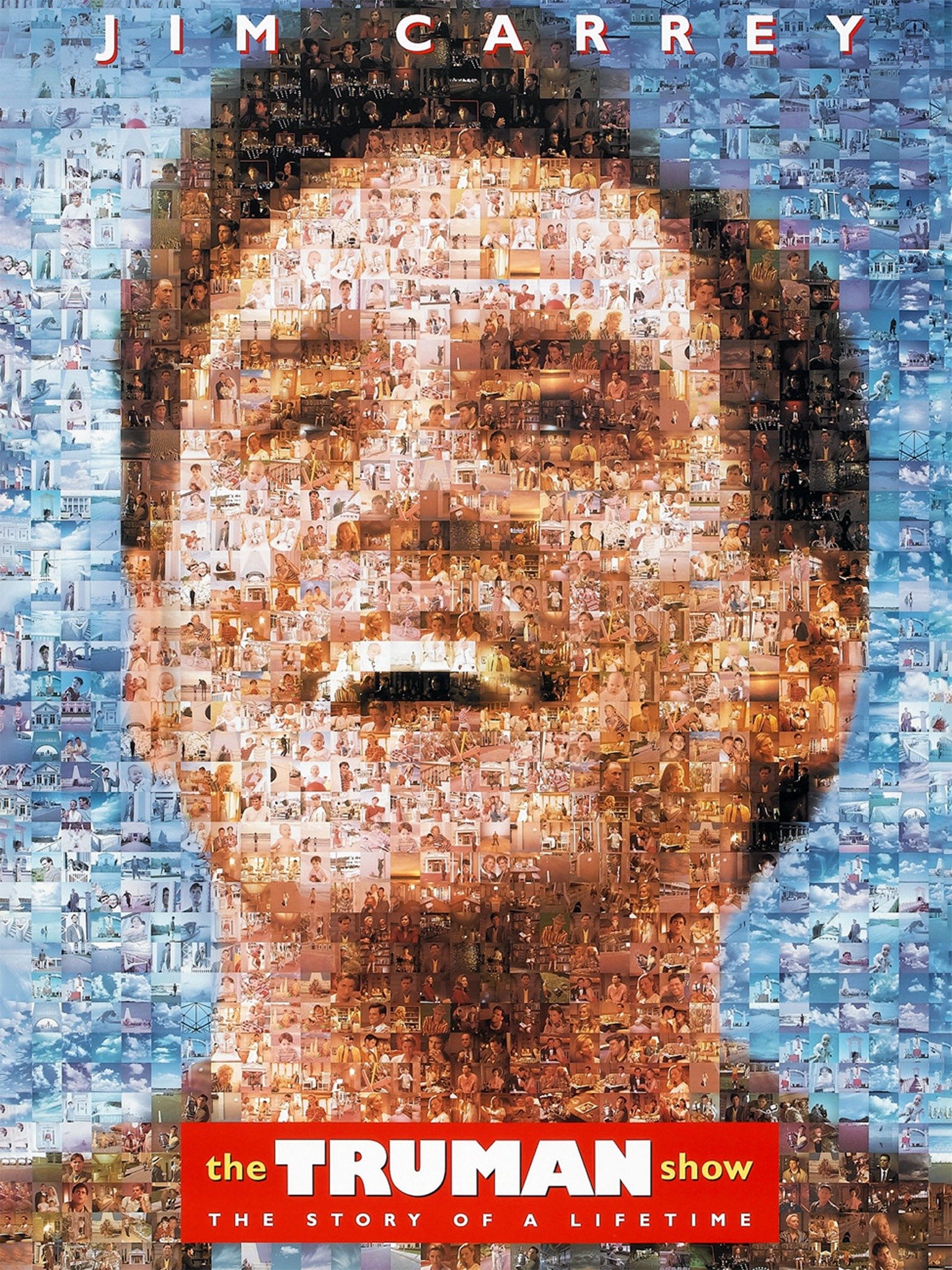 The Truman Show is about a character whose entire life is a TV show, even though he doesn't know it. His neighborhood is a giant studio, and everything from the people he knows, to the words they say, are scripted. This movie from 1998 is often thought as a prediction of how society would live in the not-so-distant future (i.e. now), especially with reality shows and social media, where daily life has increasingly become a performance. But it also made me realize about the "scripts" that we tend to follow based on what everyone else is doing, in how we act and how we think. Just as the character Truman does, only once we break ourselves free from these scripts, are we able to live up to our full potential. 
What I've Been Playing
The Witcher 3: Wild Hunt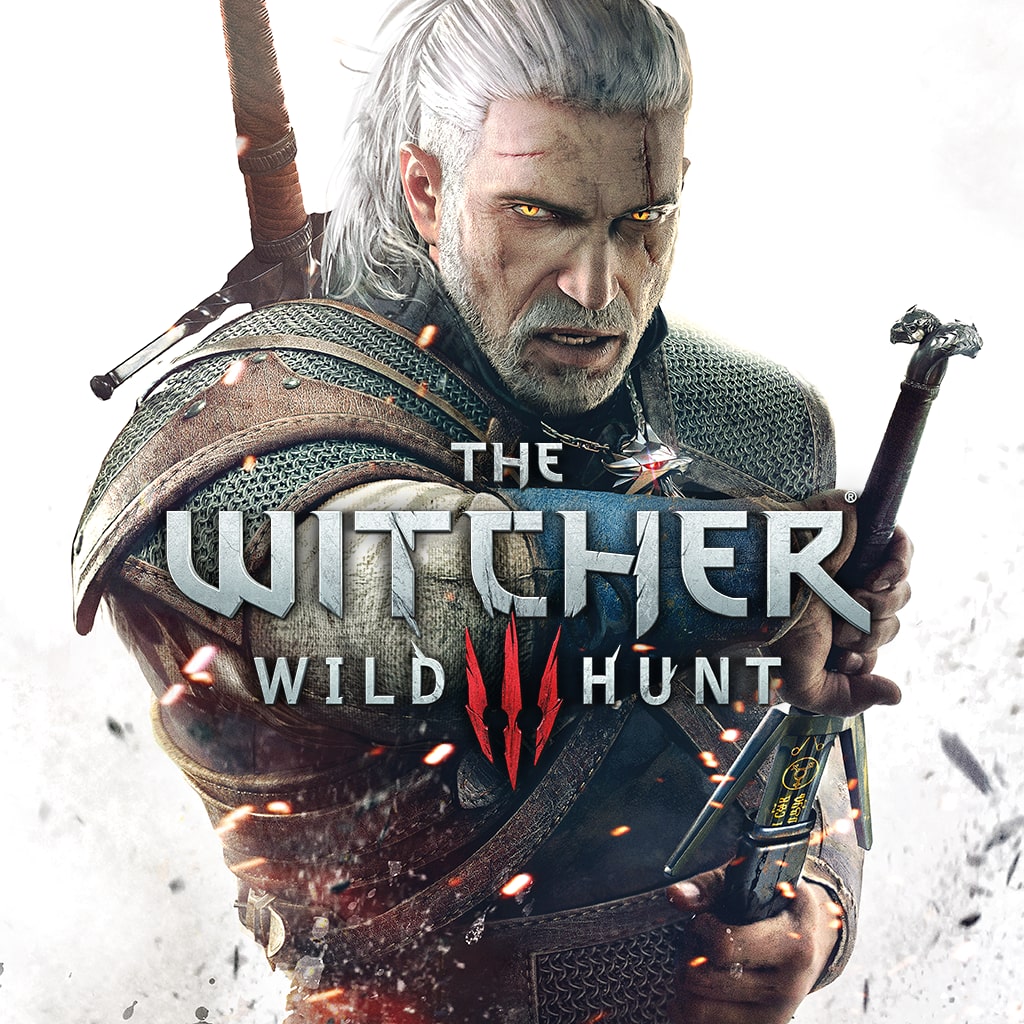 What else can I say — this is a beautiful game. My latest article is a self-reflection on my playthrough, and how I personally grew from it. You can read it if you're up for me nerding out.