What I'd Been Reading 
The Great Influenza by John M. Barry 
Less anxiety, more clarity. In worrying times like these, it's much better to turn to the past rather than gluing ourselves to the present news — because we all need a reminder that no matter how bad things may seem now, things do get better eventually. Past pandemics, like the Spanish Flu which killed over 100 million people worldwide, never actually went away. They're still with us today, albeit in weaker forms. But life does return to normal. 
No More Champagne: Churchill and his Money by David Lough
It was in Winston Churchill's nature to take on big risks — after all, this bold trait was what made him such an effective leader during World War II. It's interesting to know that this trait was very much alive in how he managed his finances as well. He could quickly lose any money he made due to his extravagant living, but his often dire situation did propel him to build a secondary source of income as a published author. Churchill always made it work somehow.
Somebody: The Reckless Life and Remarkable Career of Marlon Brando by Stefan Kanfer 
For me, Marlon Brando's story is probably the best example of what psychologists have termed the "repetition compulsion". It's when we've had traumatic experiences but have not dealt with them in a healthy way — and as a result, we get ourselves into similar situations in our unconscious attempt to understand them. Brando had a very difficult upbringing, and it manifested itself in his relationships and his reckless defiance of authoritative figures — to the point where he could hardly enjoy the tremendous success he had as one of the world's greatest actors. 
Coppola by Peter Cowie
To date, I've watched Apocalypse Now more than 5 times. And well, I've lost count of how many times I've watched the first two Godfather movies. Some people think Francis Ford Coppola's films aren't worth analyzing, because they're largely improvised. But I believe that doing so makes the films much more enjoyable, as it's somewhat similar to finding meaning in our own lives (which appear as chaotic and unscripted to us). This book isn't merely a biography, as it provides a pretty good commentary on Coppola's films too — which I definitely appreciated.   
Blood of Elves, The Time of Contempt, and Baptism of Fire by Andrzej Sapkowski
I didn't think I would read three Witcher novels in one go, but they were just too good. The novels came before the games, which are canonically sequels. As I'm currently in my second playthrough of The Witcher 3, it's refreshing to catch details and remarks that were made in regards to events in the books. And of course, another thing I really, really love about The Witcher in general is that it borrows heavily from Western folklore and mythology. Though the story is set in a world of monsters, it is an astute observation of our human nature. You'd naturally find timeless themes that are addressed such as racism, morality, courage and fate. 
What I'd Been Watching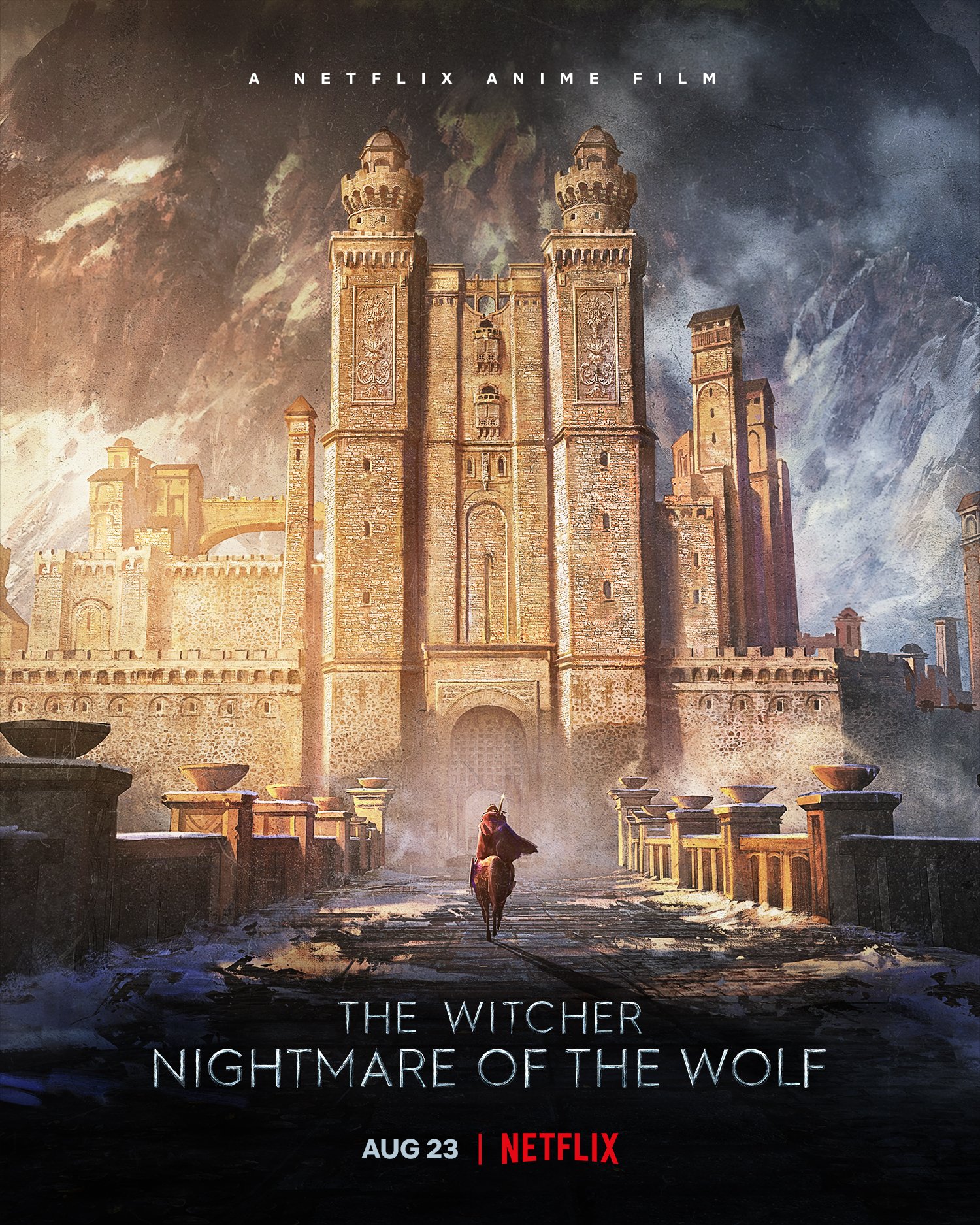 Also watched this newly-released animated Witcher movie, Nightmare of the Wolf, which explores the origins of the protagonist Geralt's mentor, Vesemir. The story actually made me think deeply about a single question: "What would I do if my calling — my work which gives the biggest meaning in my life — suddenly becomes obsolete?".
In this case, Vesemir discovers that his fellow witchers had been secretly creating new monsters to solve the problem of their going extinct, so they wouldn't have to worry about not having a source of income and livelihood. Vesemir learns that change is going to happen whether we like it or not, and guarding our character is what matters, more than money ever would. And that would be his philosophy in raising the next generation of young witchers: to simply be better people.