---
My new semester's about to start in a week and I just wish I'd gotten these books sooner. I romanticize spending day and night devouring these volumes, but nevermind. I'm still super excited to get started on them, and I'll surely include a review in next month's reading list! In the meantime, here's this month's.
---
What I've Been Reading :
On Writing by Stephen King 
Pretty sure I've recommended this a long time ago. But this book contains some of the best advice I know about writing and storytelling. It applies to non-fiction just as well as it does for fiction. Another very endearing aspect of this book is King sharing his thoughts about creativity and its mysteries, and just how having a craft to hold on to makes life so worth living. I still flip through it from time to time.
The Importance of Being Earnest by Oscar Wilde 
Actually picked this one up for free from a take-home library. It was my first time reading Oscar Wilde and I had a good laugh. This book was written in the Victorian era, and on some level it criticizes the high class who were somewhat pettily concerned with a person's family reputation, wealth, and character — Influencing how such a person would be treated or his ability to get married. In the play, the characters lie their way through obligations and in getting benefits by "Bunburying" or creating fictional personas — Although it somehow works out in the end — Teaching us, as the title suggests, the importance of being earnest.
A Man Without a Country by Kurt Vonnegut 
My only regret about reading Vonnegut is that I should have started sooner. This book is a small collection of his essays, jokes and rants — It is a small book, really. I finished it in a couple of hours. And it's just so good. An amazing thing about Vonnegut is his knack for making you laugh, or feel uncomfortable, or most of all, make you think, with the most minimal writing. Ready up as Vonnegut invites you to ponder on subjects such as the importance of humor in life and art, the issues with modern technology, and today's society in general.
Lincoln's Melancholy by Joshua Wolf Shenk 
Ah, here's one of my newest favorites. I guess as life went on I've been able to be more open with other people about having struggled with depression. And I guess a lot of what the author of this book described weren't a surprise to me — Jumping from one thought to another like a never-ending carousel. Not having the appetite to eat or any interest in your hobbies. Spending entire days in bed with no will to do the smallest tasks. And just this ever-present darkness that hangs in your room, kind of like you're driving in a tunnel that doesn't seem to have any light at the end of it. And honestly being in a dilemma on whether life is worth all the pain it contains, because all you want is simply for the pain to end — I've been there. And Alhamdulillah, I'm still here.
"The suffering he had endured lent him clarity, discipline, and faith in hard times — Perhaps especially in hard times," the author writes. Lincoln has always been a strong source of inspiration for me in my darkest times. He's one of the greatest leaders we know, not in spite of his severe depression, but because of it. He learned to have supreme patience and empathy in the most turbulent situations, and he was one of the very few people who had the courage to look at the horrifying Civil War prospect, right in the eye. It was really insightful to learn about this in deeper detail, and I think you'll like this book too, especially if you admire Lincoln as much as I do.
Lincoln : The Biography of a Writer by Fred Kaplan 
I also read this biography of Lincoln, which I really liked as well. The author focuses on a particularly interesting aspect of Lincoln's life and work, which is his writing skills. Lincoln wrote some of the most lasting and memorable speeches, because he thoroughly understood human nature, especially in gaining his people's empathy as well as in instilling them with timeless virtues. Much like Shakespeare, whom he adored, Lincoln "held up a mirror" to society, knowing to say just enough and eloquently for them to ponder on certain truths within themselves and the world around them.
What I've Been Studying :
The Waste Land by T.S. Eliot 
A couple of years ago when I was still studying engineering, I found plenty of solace in T.S. Eliot's poems. I especially loved The Waste Land, to the point where I knew the first part, Burial of the Dead by heart — I still do actually. Only recently I've forged the commitment to further analyze and study the remaining four parts of it. It's a wild ride revolving around the theme of discontentment in the modern world, and it's worth every single modicum of my time.
What I've Been Playing :
Uncharted 4 : A Thief's End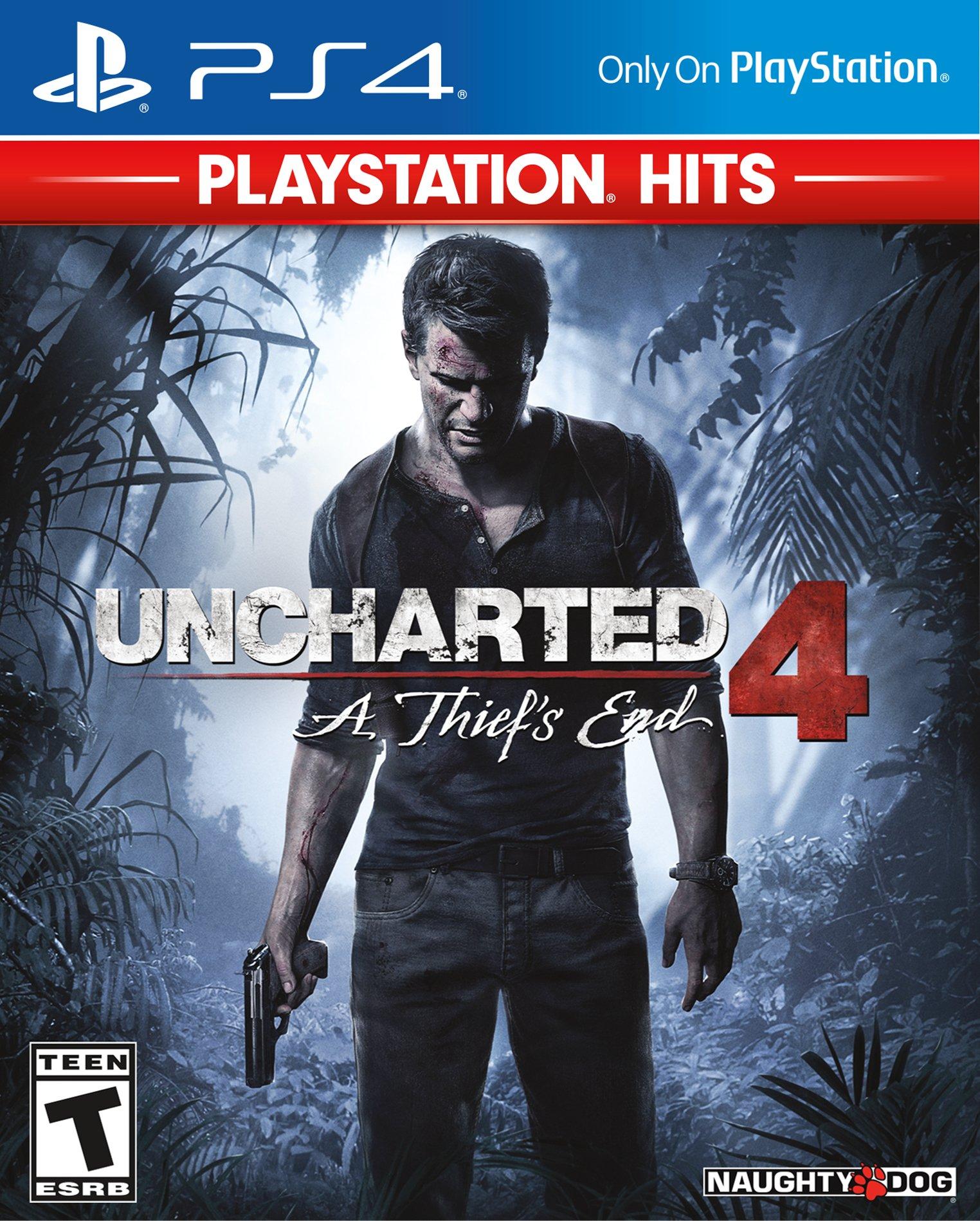 Exceedingly beautiful graphics, a painstaking amount of attention to detail, rivetingly cinematic gameplay, and just one hell of an ending to the game franchise. I've always admired Uncharted's takes on history and lores, and this could might as well be the one I love best (It explores Libertalia and the legacy of Henry Avery and other pirates). Also, Elena Fisher looks absolutely gorgeous in this game — Even if she is just an in-game character.
What I've Been Watching :
Jane (2017)
I first learned about Jane Goodall from Robert Greene's book, Mastery. A lot of what we know about chimpanzees today can be credited to Goodall's research. Not different from that of Leonardo da Vinci, Goodall's tale is a good reminder for us that sometimes, a lack of experience or credentials could be a blessing, as we could embrace our own weirdness and see commonplace things from an uncommon perspective. Back in the day when the field was dominated by men and little was known about chimps, Goodall actually spent hundreds of hours in their close company, befriending them, even. Empathizing with the chimps with an unbiased beginner's mind, she learned how intelligent and human-like they actually are — From tool-making, to sentience and communication.