What I'd Been Reading


A History of the Samurai by Jonathan Lopez-Vera
There's something about the samurai that has endlessly fascinated me — maybe it's the menacing armor that they wore, their rituals and code of honor (some of which are myths that the author actually debunks) and of course, their part in Japanese history. This is a great book in that it presents a readable overview on the rise and decline of the samurai — starting from the roles they played as warriors in the power struggles between feudal lords, major international conflicts such as the Mongol invasion of Japan, and finally, their disbanding following Japan's shift towards modernization. 
The Prince by Niccolò Machiavelli
Needless to say, The Prince is a controversial book on how to gain political power. Perhaps one way to read it is as a backstabbing manipulator's bible.  Another way, which I'm personally in favor of, is to read it as an honest depiction of how the political machine works. Machiavelli himself was tortured as a diplomat when the Medici family returned to power, and he knew the realities of politics better than most people did. And the simple reality is that it's far from our moral and ethic standards.
The Seven Principles For Making Marriage Work by John Gottman
I had heard a lot about John Gottman and this book in particular. Apparently, Gottman could predict whether a couple is headed towards divorce by simply listening to their conversations for 15 minutes. Nonetheless I'm glad that I finally got around to picking it up. Some of his advice about having a lasting relationship are common, but some are not — for example, he talks about fundamental differences that a couple will inevitably have — and solving what can be solved, and accepting what can't be solved. I also like his idea of "the four horsemen of the apocalypse", or the four negative patterns that couples often have in their communication — criticism, contempt, defensiveness, and stonewalling. 
The Last Wish by Andrzej Sapkowski
This book was gifted to me by a dear friend and I swear, it was so hard to put down. This was the very first Witcher book that Sapkowski published, and it's a set of interconnected short stories. The great thing about the Witcher is that it's not only entertaining, but it teaches you a lot about life and human nature. In hindsight, it might seem that the character Geralt is merely a monster slayer for hire — but as the stories teach us, life is rarely that simple. As Geralt would find, sometimes the real monster is in the dark strands of our human nature — especially in our capacity for greed, hatred and violence towards one another. 
Welcome to the Monkey House by Kurt Vonnegut
Kurt Vonnegut is easily one of my most beloved fiction writers, so I was excited to get this book as well as Rosewater as birthday gifts — which explains the little Vonnegut rabbit hole that you're about to see below. This book is a collection of his short stories, and I'm never not in awe of how he uses his sense of humor to make us realize important human truths. As a plus point, I got the special edition which included an essay on Vonnegut's work ethics as well as a look at the drafts for the title story, Welcome to the Monkey House.
God Bless You, Mr. Rosewater by Kurt Vonnegut
Vonnegut wrote this book at a time when he was struggling to fend for his family with his writing career — a time when he even asked to borrow a hundred dollars from his young son, who worked as a paperboy. So yes, this is a book about money, or more specifically, Vonnegut's satire about a society that is utterly consumed with greed and materialism. As he argues in the book, kindness is the only quality worth fighting for. To quote one of his most memorable lines, "There's only one rule that I know of — God damn it, you've got to be kind."
Slaughterhouse Five by Kurt Vonnegut
And of course, how could I not re-read Slaughterhouse Five. Vonnegut's experiences in World War II was immensely traumatizing, despite his frequent downplays.  According to his children, he never talked about the war at home, and they only knew about his experiences once Slaughterhouse Five was published. Vonnegut does something incredible in his war story in that he interweaves the character's memories of the war with his adventures in time-traveling. Some people might find the story nonsensical. But if you get it, it's really a story about PTSD.
What I've Been Playing
Ghost of Tsushima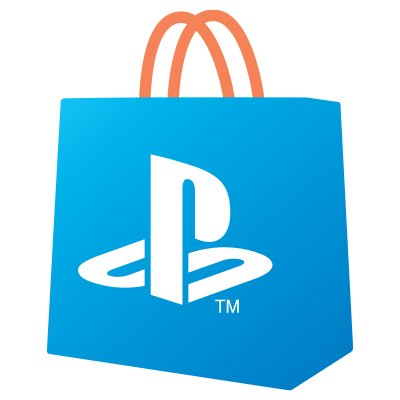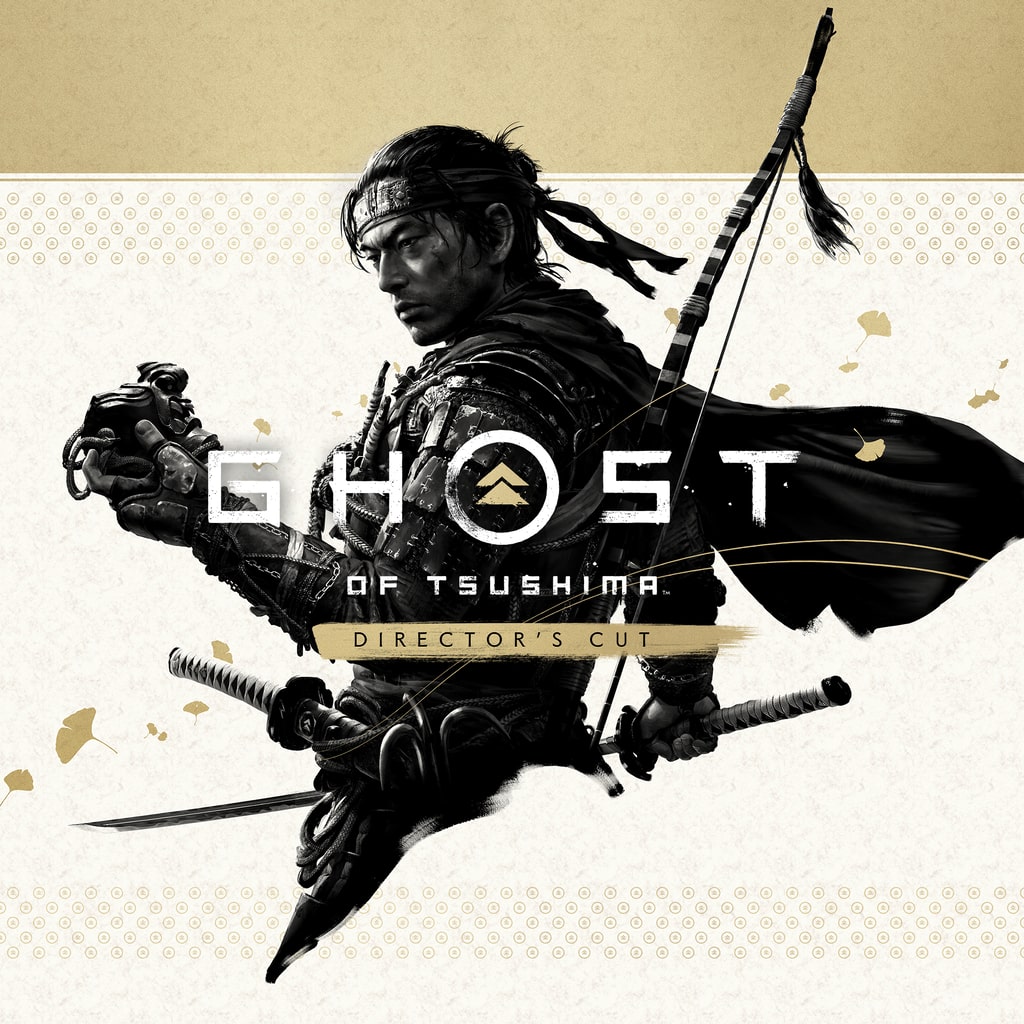 This is a game that feels so long, yet so short. You just never realize how long of a journey you've had with the characters, and the game in general, because you were just having so much fun. But it's not only that — once you put the controller down, you're led to reflect on your own life, on how the game's lessons apply to you. This is one of those games that are meant to make you a better person — or at least a little wiser, a little more at peace with the nature of the world. 
Click here to read an article I wrote about my playthrough of Ghost of Tsushima.